Immersive 7 Day Culinary Experience September 5th to 12th 2020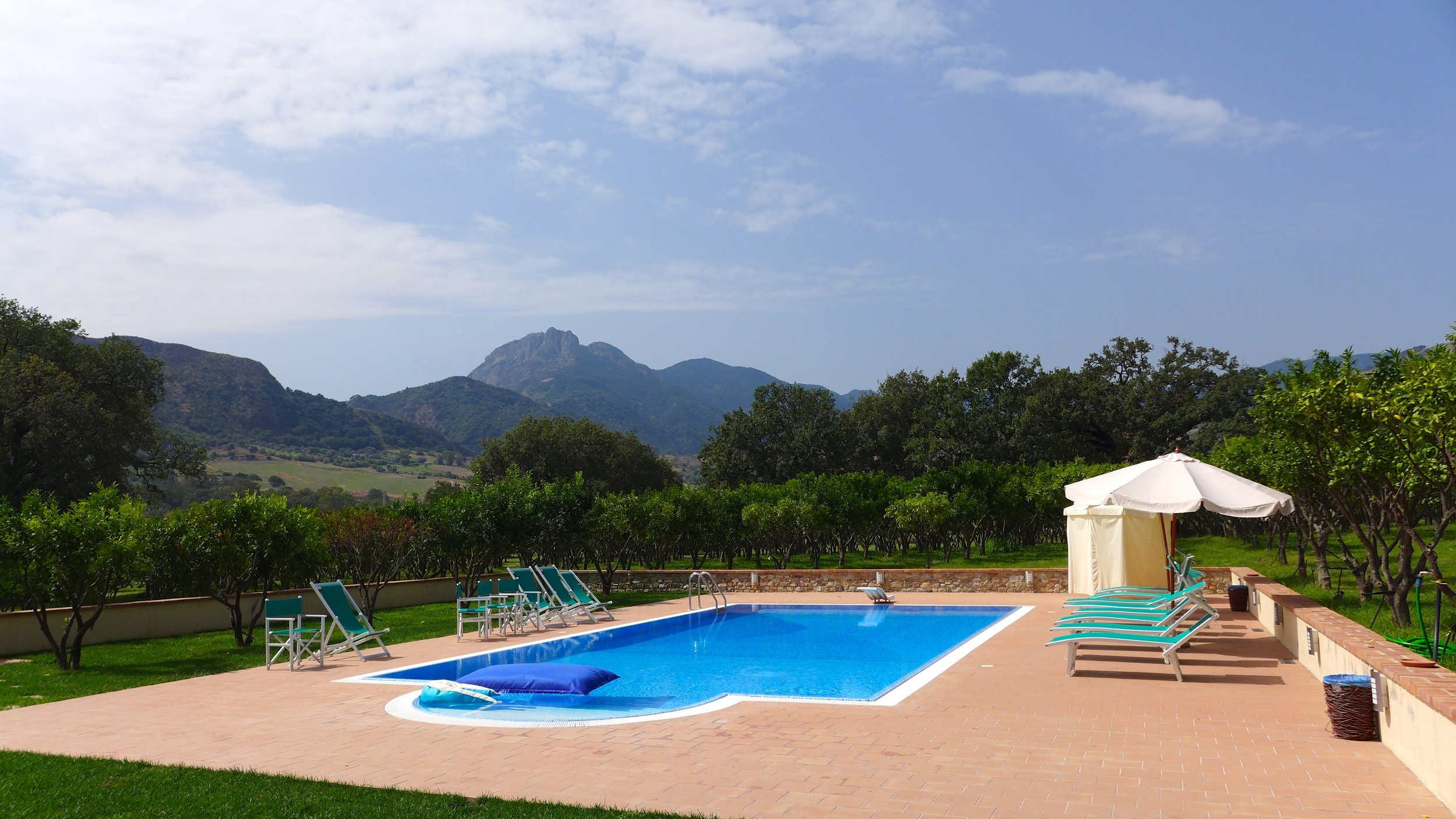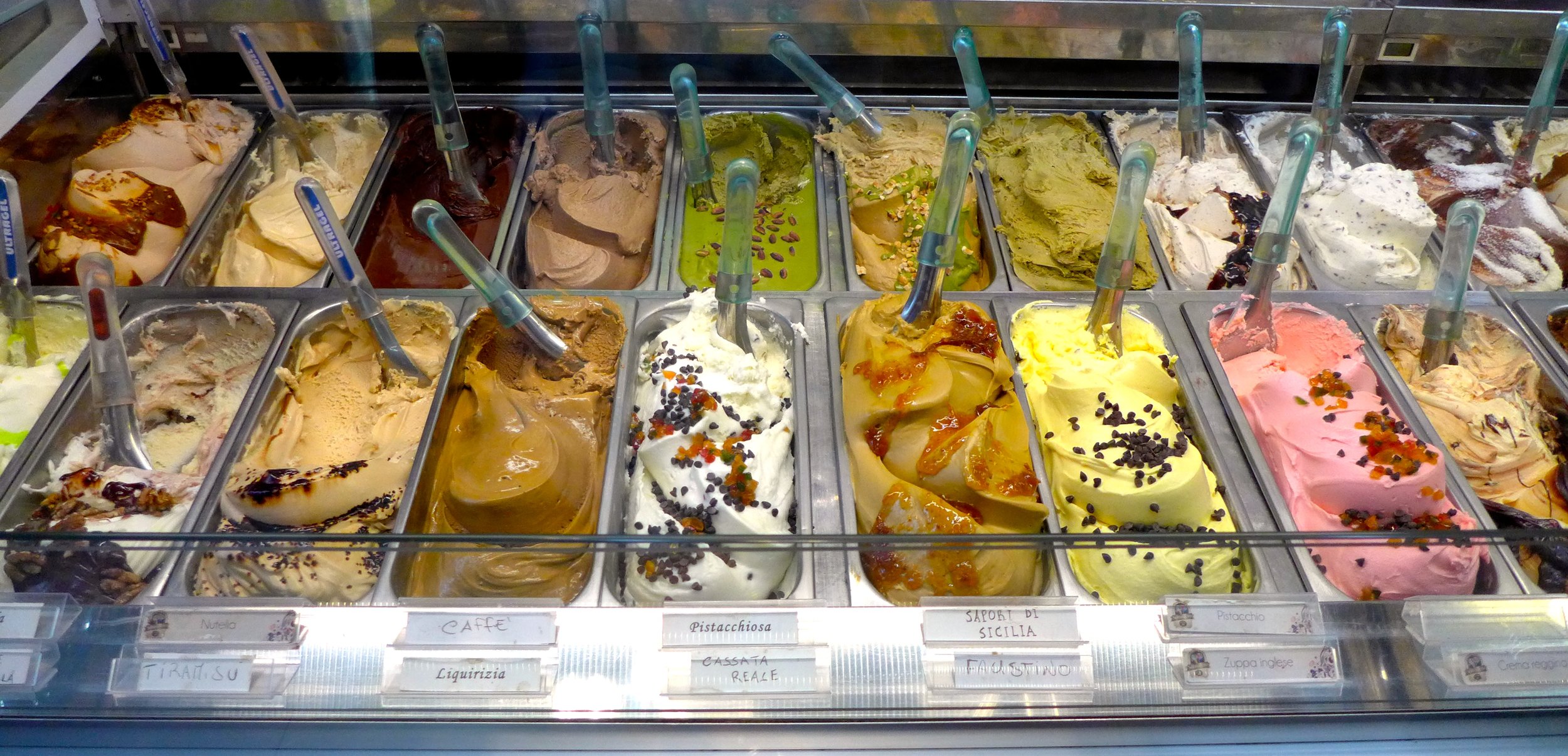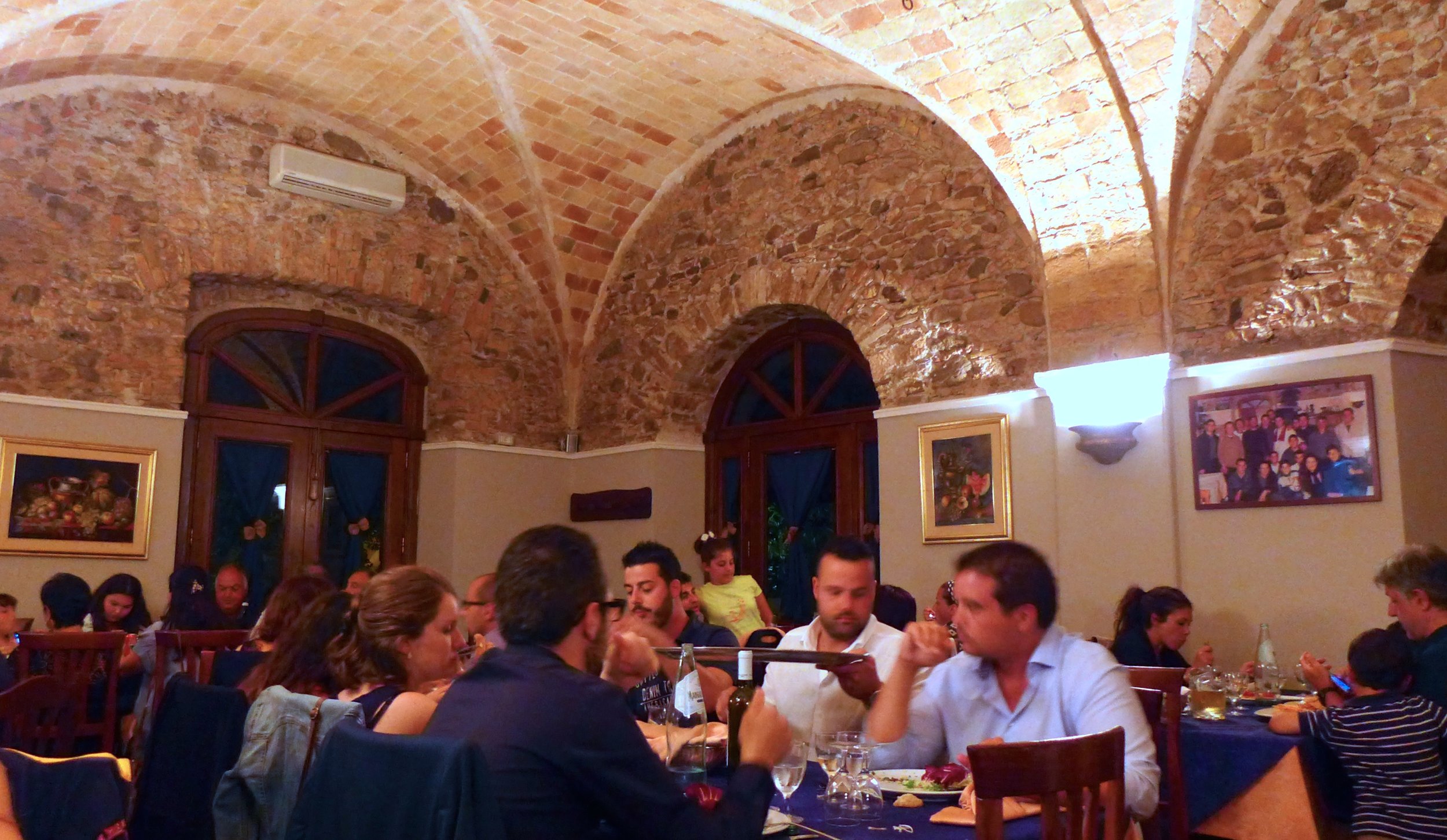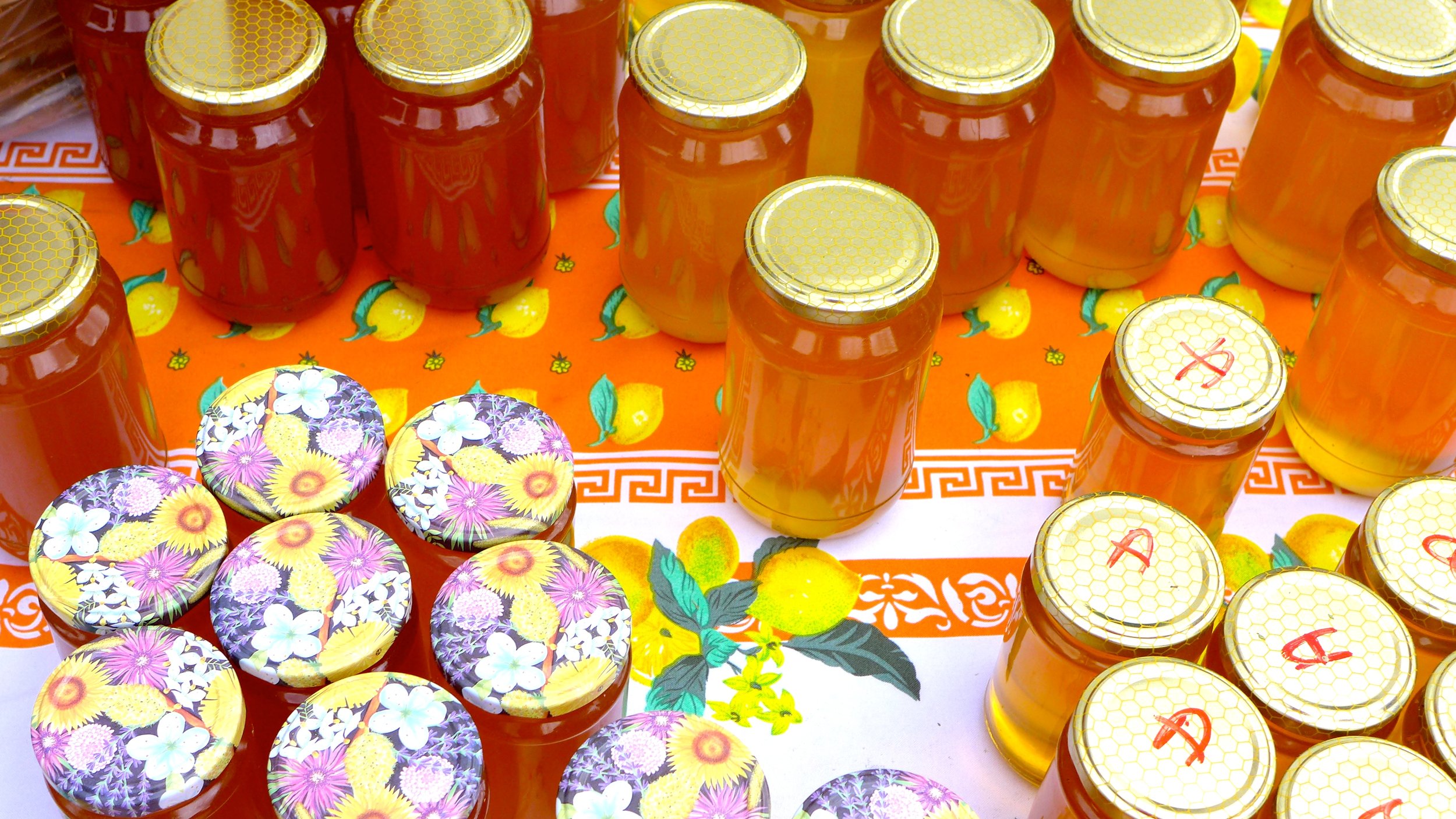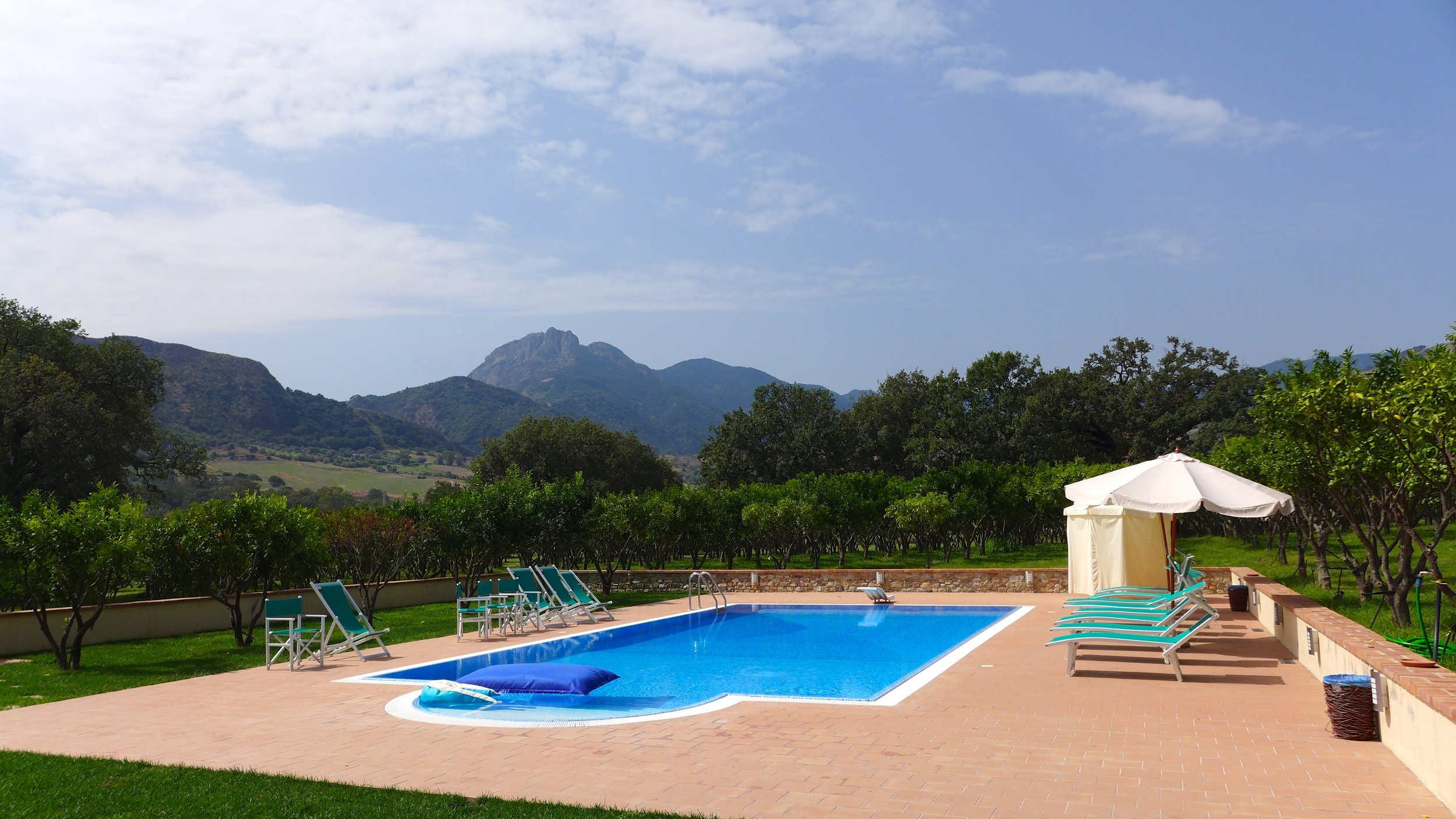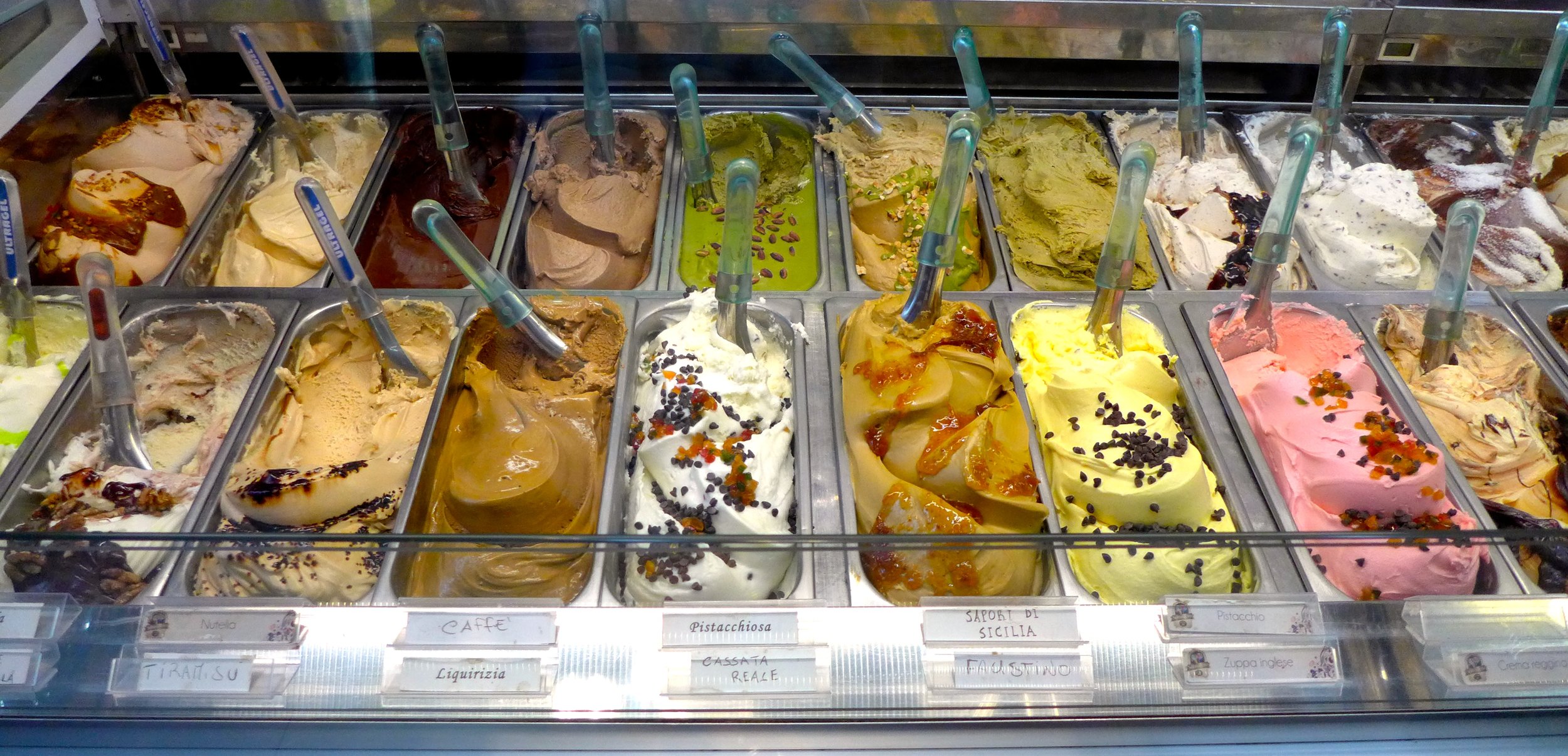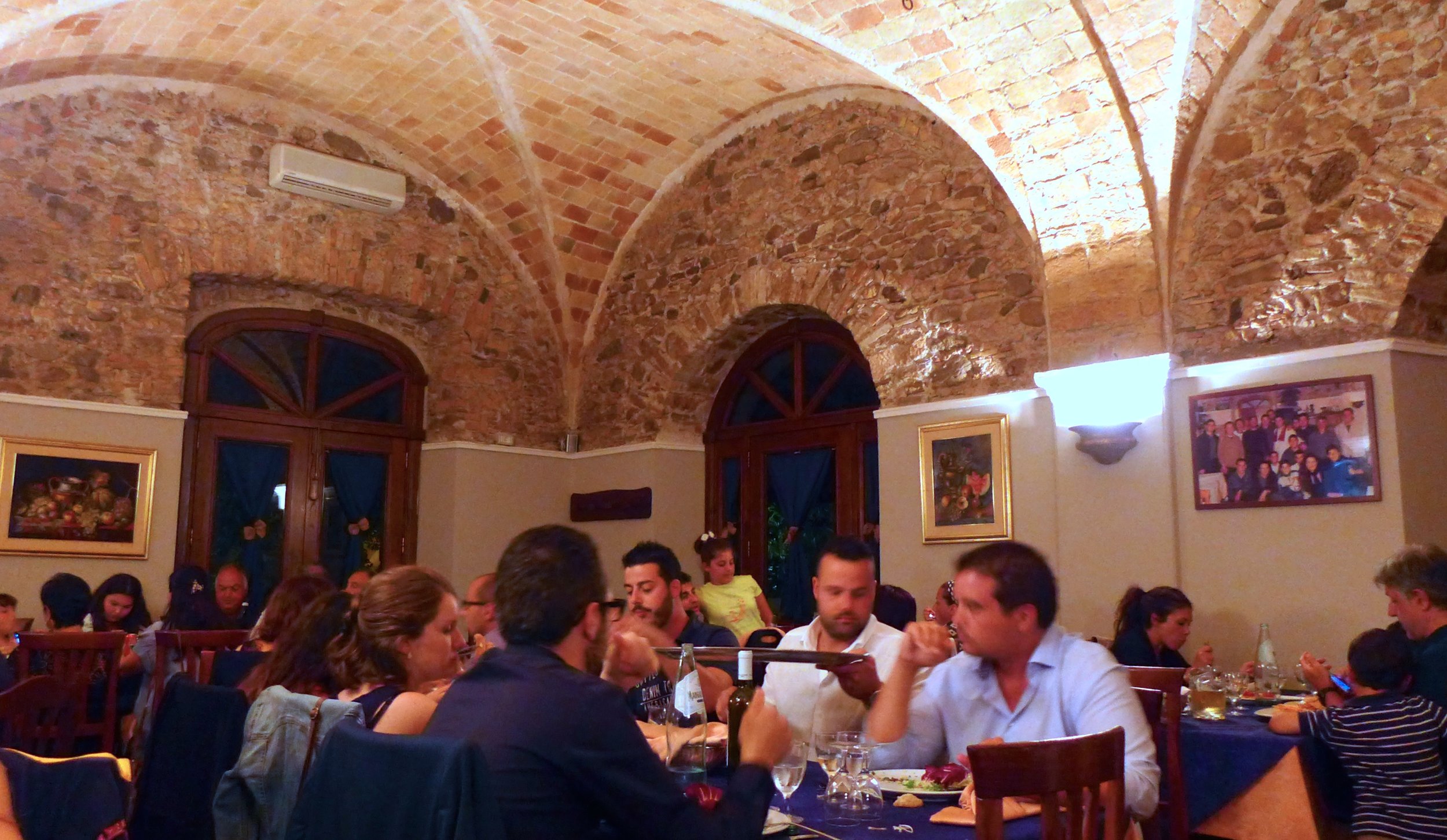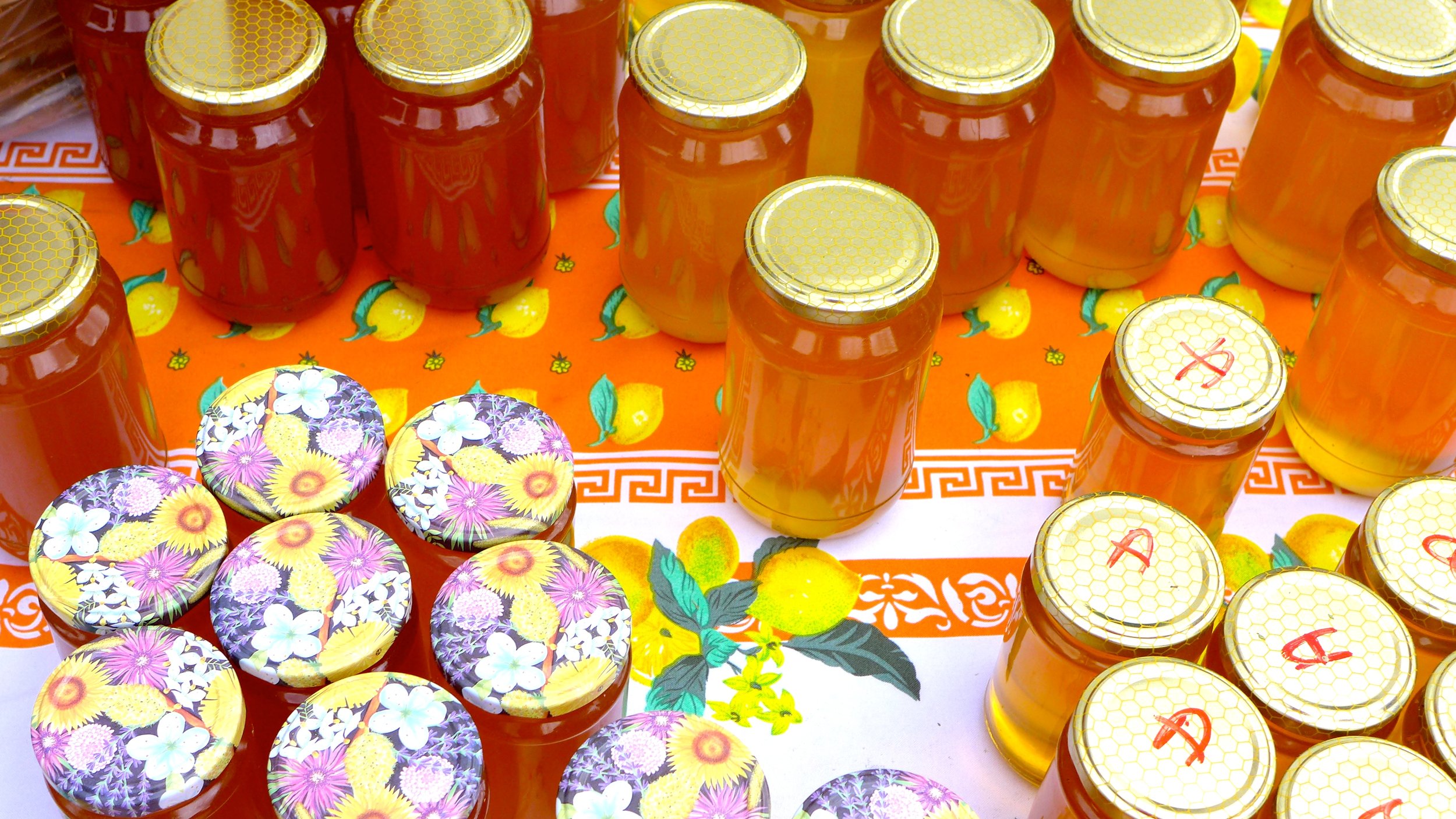 Immersive 7 Day Culinary Experience September 5th to 12th 2020
Escape to Calabria for a 7 day immersive culinary adventure to experience the art of food pleasure. Relax in the countryside, visit ancient villages, savour delicious foods and learn how to recreate classic Italian dishes from local masters.
This holiday is for anyone that would like to escape their busy lives and reconnect with nature through food.
Pricing is €1,700 per person for single accommodations.
Pricing is €1,550 per person for shared accommodations.
BOOK BEFORE JANUARY 1ST 2020 & SAVE €150 PER PERSON
See package details below…
Limited spaces are available to book please contact info@discovercalabria.it or reserve your spot now by paying a €500 deposit. Remaining balance must be paid 60 days before commencement of tour.
Do you love Italian food and culture? Would you like to experience the Italian art of food pleasure? Do you want to escape your busy life and reconnect with food in its purest form?
Then join us on an Italian Culinary Adventure and let us indulge your senses. Your accommodations will be at a beautiful organic farm that specializes in olive oil, wine, citrus fruits and dairy products. Enjoy farm to table meals and learn how to recreate classic Italian dishes.
Your package will include:
7 nights accommodations at an organic farm

Daily organic breakfast

Daily mediterranean lunch

Daily 4 course dinners with wine pairings

Organic farm tour

Cheese making demonstration & tasting

1 x home made pasta & sauce lesson

1 x traditional flavours of Calabria cooking lesson

1 x pizza making lesson

1 x wine & prosecco tasting

1 x olive oil workshop & tasting

1 x preserves workshop. Learn the tricks of canning, infusing and bottling Italian preserves.

Day trip to a farmers market

Hiking excursion in the mountains with picnic

Tour of a medieval village

Volunteer opportunities to help on the farm

Beach days

Transportation

And lots of time to relax on the farm, by the pool or explore the nearby beaches
Region:
The Jasmine Coast is a region of Calabria which runs along the Ionian Sea between the cities of Riace and Locri and gets its name from the fragrant Jasmine plant that grows wild in the area. This area is rustic and untouched and is famous for its surrounding views of the mountains and the sea. If you are looking for an authentic location in Italy where time stands still then look no further.
Cuisine:
The culinary traditions of Calabria are steeped in centuries of history. Many of the recipes and ingredients used in the cuisine have been brought over from the nations that have invaded and conquered Calabria since the beginning of history. The Greeks, Romans, Byzantine, Saracens, Normans and Arab just to name a few. All these cultures have gifted Calabria with their unique ingredients and recipes, and what remains today is an eclectic blend of flavours influenced by these cultures. Fresh pasta made by hand, natural breads, sun ripened fruits and freshly picked vegetables, meat from farm raised animals, fresh cheese, organic olive oils and local wines from ancient soil, here you will experience food pleasure in its finest form.
Accommodations:
You will be staying at a beautiful farmhouse situated only 10 km from the mountains and 10 km from the sea. Surrounded by nature amongst the olive groves and citrus trees you will find yourself in an oasis of peace.
This organic farm specialises in developing natural olive oil, wine, olives, bread and products made from citrus fruits, 100% derived from organic farming, following traditional processing methods.
The rooms are large and bright, each with its own private bathroom, air conditioning and free wi-fi. There is also a relaxation room on the property with books and TV as well as an outdoor swimming pool with a spectacular mountain view.
Our Inspiration:
Gone are the days when people used to spend an entire morning preparing their meals. In our fast paced society we've lost the connection we once had with food. Our meals are now easily available, pre-packaged and ready to eat. Some people are so busy that they rarely have time to sit and enjoy a home cooked meal with their families.
We want to help you connect with food and nature and Calabria is the place to do this. This culinary experience has been inspired by the Slow Food Philosophy which believes in bringing consumers back to the source of where food comes from. Fortunately Slow Food is a way of life in Calabria, it's a place where people put love and passion into their meals and have a deep connection with food and nature. A place where ancient traditions and recipes have been passed down and still exist today.
Your Experience:
If you are passionate about food, have a desire to reconnect with nature and want to learn how to recreate delicious italian meals then this experience is for you. For more information or to reserve your place please email slowfood@discovercalabria.it
Flight & Airport Information:
You will be flying into the Lamezia Terme Airport the airport code when booking is SUF.
You can find flights directly to Lamezia via Alitalia or Ryanair. Alternatively you can book a flight into Rome then book a connecting flight directly to Lamezia. Please let us know what time you will be arriving and we will have a driver waiting for you at the airport.
We look forward to seeing you in Calabria!